Peppa Pig Story Time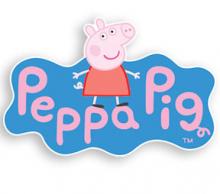 Event Type: Children
Age Group(s): Early Childhood
Date: 9/22/2017
Start Time: 11:00 AM
End Time: 12:00 PM


Description:

Are you a Peppa Pig fan?! If so, come to this everything-Peppa-Pig story time! We will have stories, crafts, and even a snack modeled on our favorite pig!


Location: The Lewis Auditorium (Ground Floor)
Contact: Rachel V.