Fill out the information below and click on Complete Registration at the bottom of the page to register for this event.
Saving Family Photos: Book a Learning Coach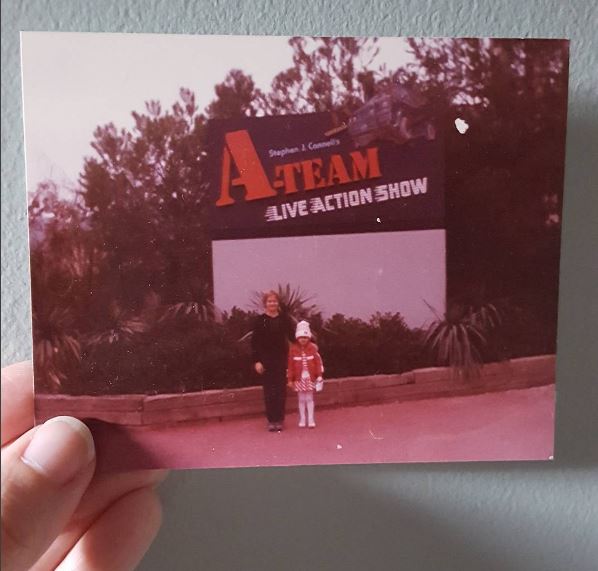 Event Type: Maker
Age Group(s): Adults
Date: 3/7/2018
Start Time: 10:30 AM
End Time: 11:30 AM


Description:

Sign up for an appointment by registering for this event. We will work on an organizational system for your photographs, both physical and digital, in a one on one appointment. If you have boxes of old family photographs that are showing signs of deterioration, we will go over tips on how to utilize Adobe Photoshop to help preserve your family memories. If registration is filled, please contact Jennifer in Studio Services at 929-3445.

Library: Richland Library Main Directions to the Main Library
Contact: Jennifer
Presenter: Jennifer Thompson
Status: Waiting List (1)

---
Sorry, this event has already occurred. Please register for another event.