We make every effort to ensure the accuracy of this information. However, you should always call ahead to confirm dates, times, location, and other information.
Please fill out the information below and click on Complete Registration at the bottom of the page to register for this event.
Viking Lucet Braiding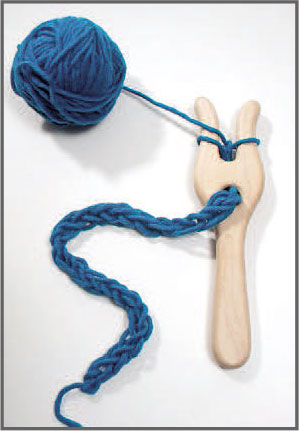 Event Type: Arts/Entertainment
Age Group(s): School Age, Family
Date: 7/17/2018, 7/24/2018
Start Time: 6:30 PM
End Time: 8:00 PM


Description:

First session: learn how to design and build a lucet using the library's 3D printer.
Second session: bring your new lucet to class to learn a method of cord making or square braiding believed to have originated more than a thousand years ago. Use your textile creation to create wonderful works of art!
Appropriate for ages 5 & up with an adult.
Registration required. Space is limited to 12 pairs.
This series is funded by the Friends of the Ramsey County Libraries.

Library: New Brighton Library
Location: Community Program Room
Contact: RCL-New Brighton
Contact Number: 651-724-6002
Status: Waiting List (4 of 5)

Please Note
Attendee must be between the ages of 5 Years and 16 Years old.

---